28-75
mm

F/2.8

Di III RXD
(Model A036)
Portray the world beautifully.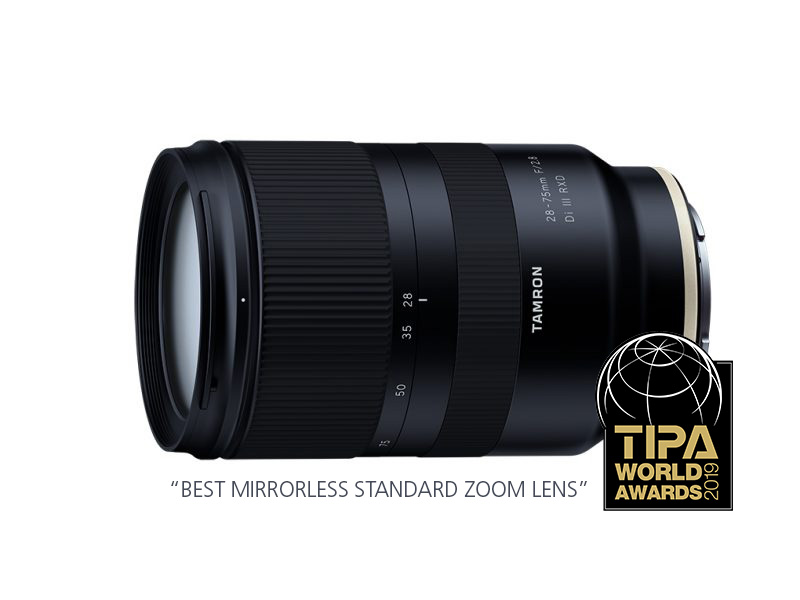 Setting a new trend for mirrorless.
Model A036 delivers superb optical performance, including both outstanding image quality and beautiful background blur effects (bokeh) only possible with a fast aperture, thanks to a new optical system designed specifically for mirrorless cameras. In addition to shooting portraits with creative, defocused backgrounds, photographers can enjoy dynamic wide-angle expressions like never before thanks to a Minimum Object Distance (MOD) of 0.19m (7.5 in) at the wide-angle zoom setting.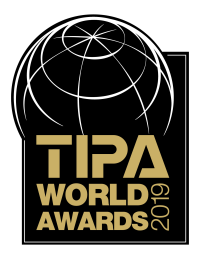 Tamron is proud to announce the 28-75mm F/2.8 Di III RXD (Model A036) has been awarded "BEST MIRRORLESS STANDARD ZOOM LENS" by the Technical Image Press Association (TIPA) at the prestigious TIPA Awards 2019.
Superb optical performance, including both outstanding image quality and the beautiful background blur effects (bokeh) provided by a fast F/2.8 aperture
The Model A036 features a new design that leverages the advanced image quality of the latest full-frame mirrorless cameras. To balance beautiful bokeh with high image quality, the optical formula (15 elements in 12 groups) includes a special XLD (eXtra Low Dispersion) element, LD (Low Dispersion) element, GM (Glass Molded Aspherical) element and two hybrid aspherical lens elements in the optimal arrangement to correct aberrations and reduce the overall lens size. The lens also employs Tamron's BBAR (Broad-Band Anti-Reflection) Coating that boasts exceptional anti-reflection performance throughout the entire zoom range, even when shooting in backlit conditions. In addition, incorporating the nine-blade circular diaphragm design, the lens will perform in versatile situation, providing beautiful soft portrayal at wide open aperture to a clear and sharp image when stopped down.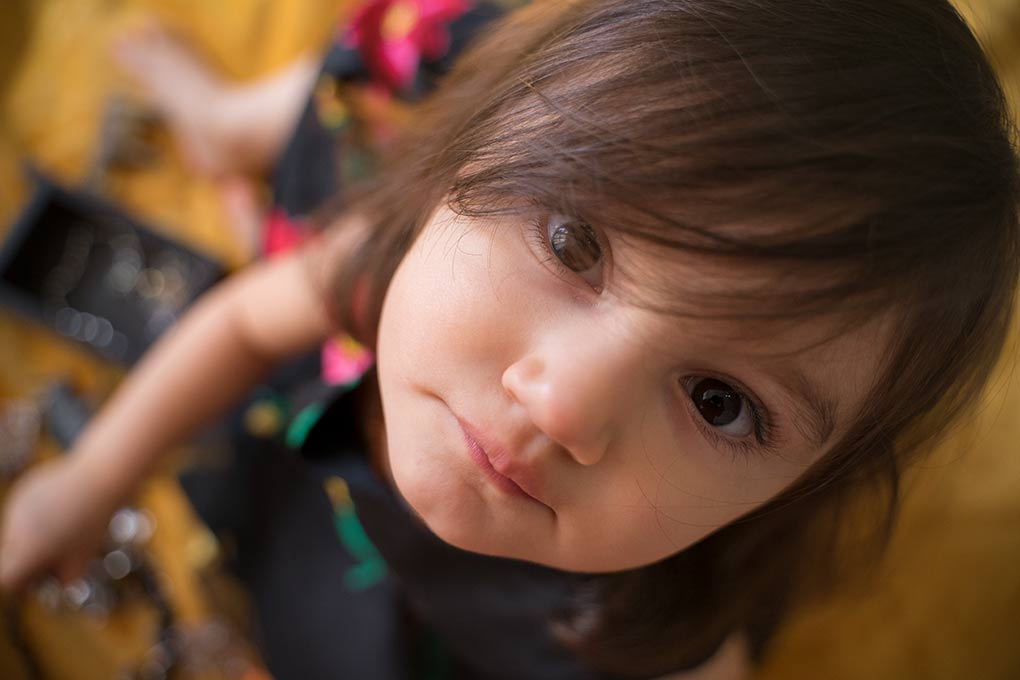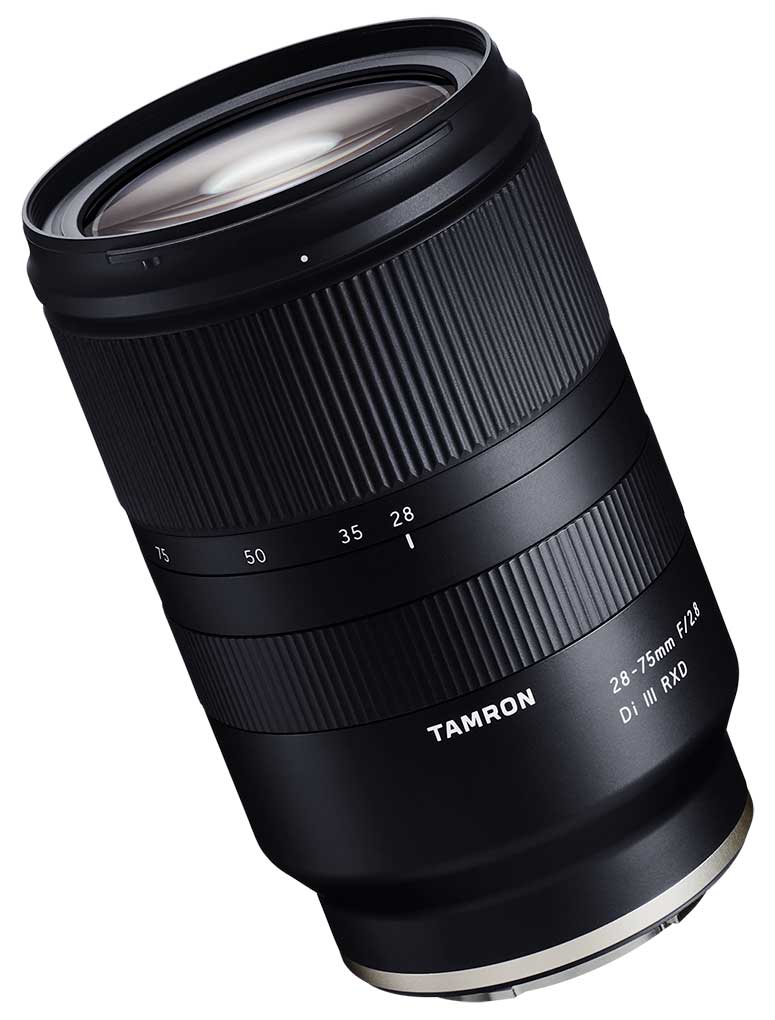 Comfortably lightweight and compact
Extra emphasis was placed on creating a high speed, fast aperture zoom lens in a compact and lightweight design because standard-range zooms are generally the most frequently used. Weighing only 550g (19.4 oz) with a length of just 117.8mm (4.6 in), the A036 enables photographers to enjoy the mobility provided by a compact, lightweight, full-frame mirrorless camera in all situations from casual snapshots to stunning portraits and dramatic landscape photography.
Minimum Object Distance (MOD) 0.19m (7.5 in); Working Distance 5.7cm (2.24 in)
The Model A036 breaks from the convention that the MOD of a zoom lens must be fixed throughout the focal range and achieves a MOD of 0.19m (7.5 in) at the 28mm wide-angle end which delivers a maximum image magnification of 1:2.9. The working distance of just 5.7cm (2.24 in) from the front element allows photographers to enjoy close-up shooting that emphasizes the sense of perspective unique to wide angles. At the 75mm telephoto end, the 0.39m (15.3 in) MOD provides an image magnification of 1:4, thereby enabling close-up shooting with a pleasantly blurred background similar to a macro lens.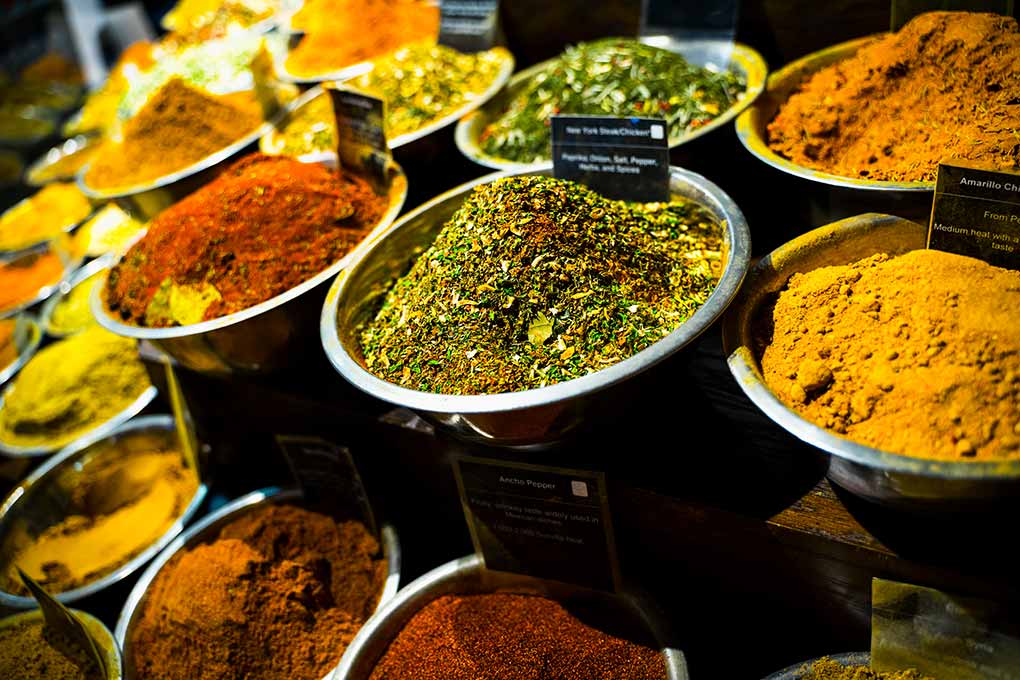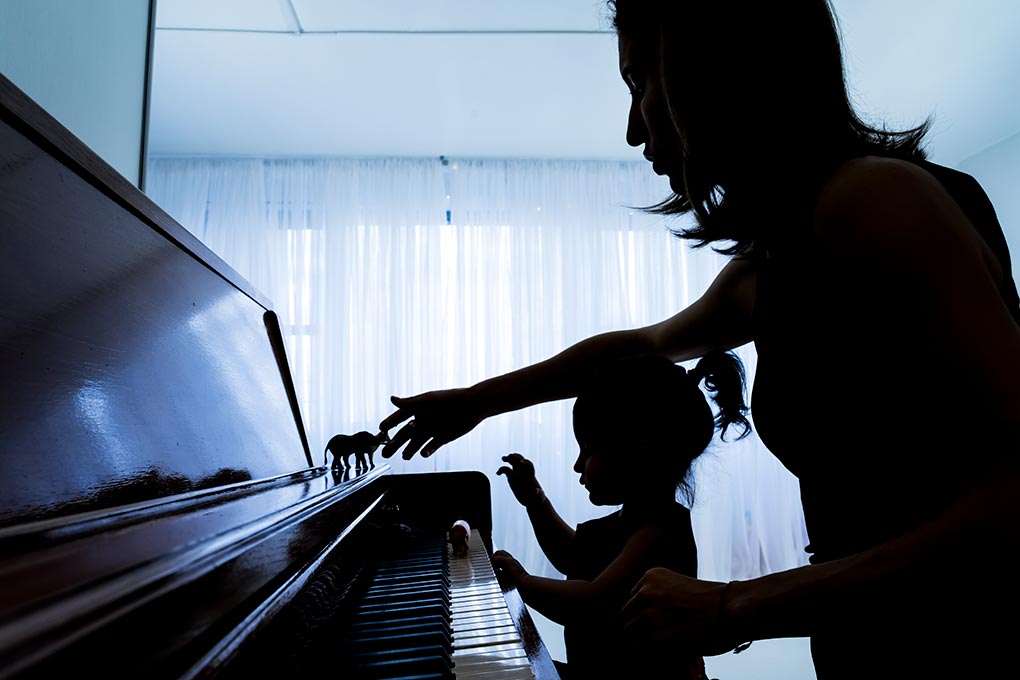 All-new "RXD" stepping motor AF unit is excellently quiet and therefore perfect for video capture
The AF drive incorporates a sensor that accurately detects the position of the lens and an RXD (Rapid eXtra-silent stepping Drive) stepping motor unit optimized for AF control. This achieves quick and precise AF operation, allowing users to maintain pin-sharp focus on continually moving subjects or when filming video. Additionally, the AF motor is exceedingly quiet, virtually eliminating extraneous AF drive sounds during video recording.
Moisture-Resistant Construction and Fluorine Coating for weather protection
Environmental seals are located at the lens mount area and other critical locations to prevent infiltration of moisture and/or rain drops and afford Moisture-Resistant Construction. This feature provides an additional layer of protection when shooting outdoors under adverse weather conditions. Also, the front surface of the lens element is coated with a protective fluorine compound that has excellent water- and oil-repellant qualities. The lens surface is easier to wipe clean and is less vulnerable to the damaging effects of dirt, moisture or oily fingerprints, allowing for much easier maintenance.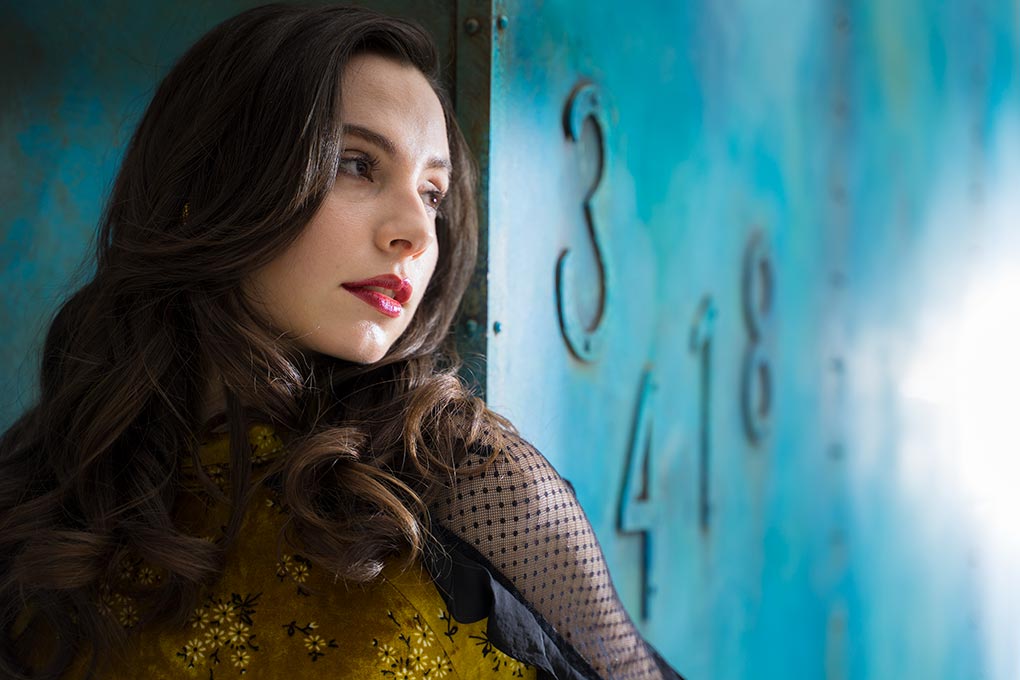 Specifications
| | |
| --- | --- |
| Model | A036 |
| Focal Length | 28-75mm |
| Maximum Aperture | F/2.8 |
| Angle of View (diagonal) | 75°23′ – 32°11′ (for full-frame format) 52°58′ – 21°05′ (for APS-C format) |
| Optical Construction | 15 elements in 12 groups |
| Minimum Object Distance | 0.19m (7.5 in)(WIDE) / 0.39m (15.3 in) (TELE) |
| Maximum Magnification Ratio | 1:2.9 (WIDE) / 1:4 (TELE) |
| Filter Size | φ67mm |
| Maximum Diameter | φ73mm |
| Length* | 117.8mm (4.6 in) |
| Weight | 550g (19.4 oz) |
| Aperture Blades | 9 (circular diaphragm) |
| Minimum Aperture | F/2.8-F22 |
| Standard Accessories | Lens hood, Lens caps |
| Compatible Mounts |  Sony E-mount |
|   | |
Specifications, appearance, functionality, etc. may be changed without prior notice.
* Length is the distance from the front tip of the lens to the lens mount face.
MTF


Optical Construction (15 elements in 12 groups)